D. Gordon Gibson, DC - Director of Easton Pond Chiropractic in Middletown, RI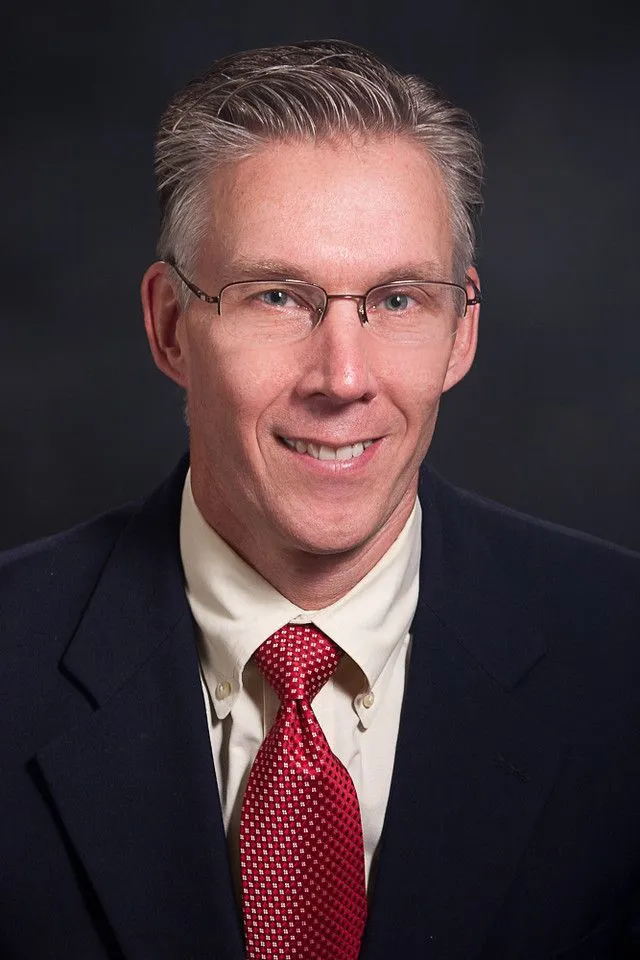 Welcome to Aquidneck Island. I am Dr. Gibson, the director of Easton Pond Chiropractic in Middletown, Rhode Island, just over the Newport RI line. As the doctor at Easton Pond Chiropractic, I would like to introduce myself and hopefully answer any concerns you might have about becoming a new patient.
Most folks seek out our Middletown chiropractic office because they are in some form of pain, whether from an accident or a sports injury. I hope my story makes folks think of chiropractic as not just a back pain solution, but as a potential path towards true wellness.
I decided to become a chiropractor because my own experience as a patient was life-changing. I found great relief from my seasonal allergies through regular chiropractic adjustments and came to understand that chiropractic care addresses more than just back pain. Being a health-oriented person, the whole-body-wellness benefits of chiropractic were also appealing. I knew that I could help others to use their bodies to their fullest human potential.
I began my studies as an undergraduate at the University of Rhode Island (1986) where I studied Biology and Physical Education. I went on to gain my Doctor of Chiropractic at New York Chiropractic College (1989) in Old Brookville, New York. I moved to Rhode Island in 1990 and worked as an Associate at East Bay Chiropractic in Bristol until 1996 when I took on the practice here at Easton Pond Chiropractic. I enjoy life on Aquidneck Island with my wife and two children. It is a great place to raise a family.
As a student I was on the Dean's list at both URI and NYCC and I was a member of Phi Chi Omega, the Chiropractic honor society. As a professional I have been a member of the board of directors for the Chiropractic Society of Rhode Island serving as member at large and Vice President. I am also a member of the Newport, RI Rotary.
The techniques I use to address spinal subluxations are motion palpation, diversified adjustments, and flexion/distraction technique for disc disorders that may result in back pain. In addition, low force techniques such as torque release are used when indicated. I have experience in nutritional education, and exercise programs to increase your success with your treatment plan. As an athlete myself, I am very familiar with sports injuries and coach my patients on how to heal from them and to avoid them in the future.
My family chiropractic practice has moved to 272 Valley Road, Middletown Rhode Island. At the office we educate through both formal and informal education programs. My goal is to help all my patients reach their human potential through a successful wellness program.
I am the only doctor at Easton Pond Chiropractic. I do all my own exams and treatments. I strive to know my patients and be part of the wellness program that they want to establish or extend.
Please call 401-848-7634 and speak to a member of my terrific staff to set up your new patient appointment. I look forward to meeting you!
Our Middletown chiropractic office has moved to 272 Valley Road, Middletown, RI 02842, right on the Newport, RI line.